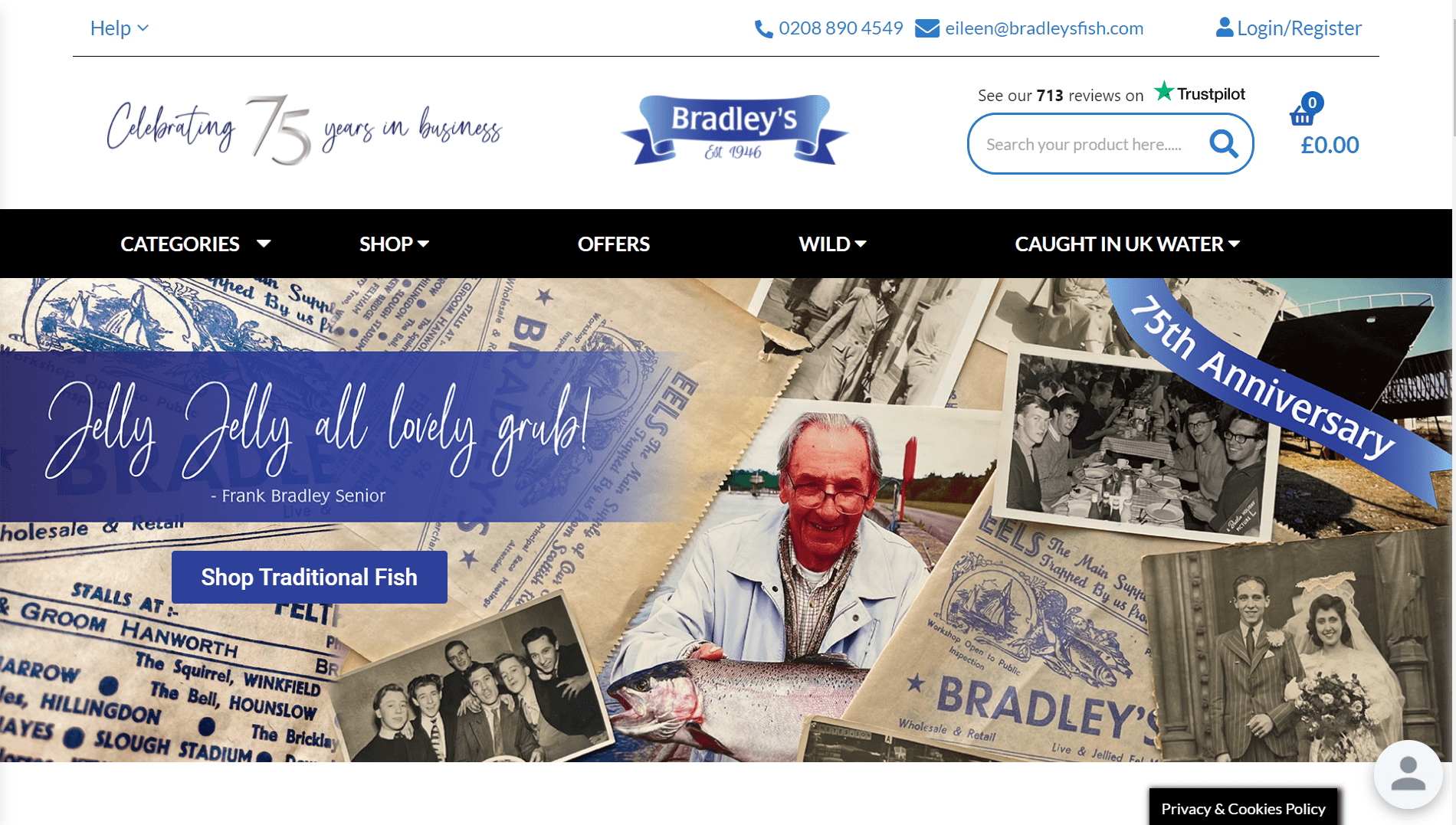 PROJECT DETAILS
Bradley's Fish
A startup with big ideas received a big boost with our web design, SEO, ecomerce marketing, email marketing and performance marketing support.
Bradley's Fish. needed help with generating web traffic and increase sales in a crowded market
We helped them stand out from the competition with a winning e-commerce marketing strategy
The brand is now reaping the benefits of a website converting at almost double the industry average
Read on to discover how we increased sales for this exciting startup by almost 225%!
THE BRIEF
Bradley's Fish
F.R. Bradley (Feltham) Ltd was established in 1946 by Frank Bradley (senior) and his wife Anne, selling jellied eels from their first-ever stall in Sunbury-on-Thames. When they moved to their second location, in Brentford Market, the business really took off and people came from far and wide to buy Bradley's jellied eels. This success put Bradley's firmly 'on the map' and established a whole new trade around the Middlesex area.
Since the mid-1990s, Bradley's has been supplying the major high street supermarkets across Great Britain with over 15,000 pots and bowls of our famous jellied eels. Every week we make sure we have a consistent, reliable delivery mechanism and the highest quality products!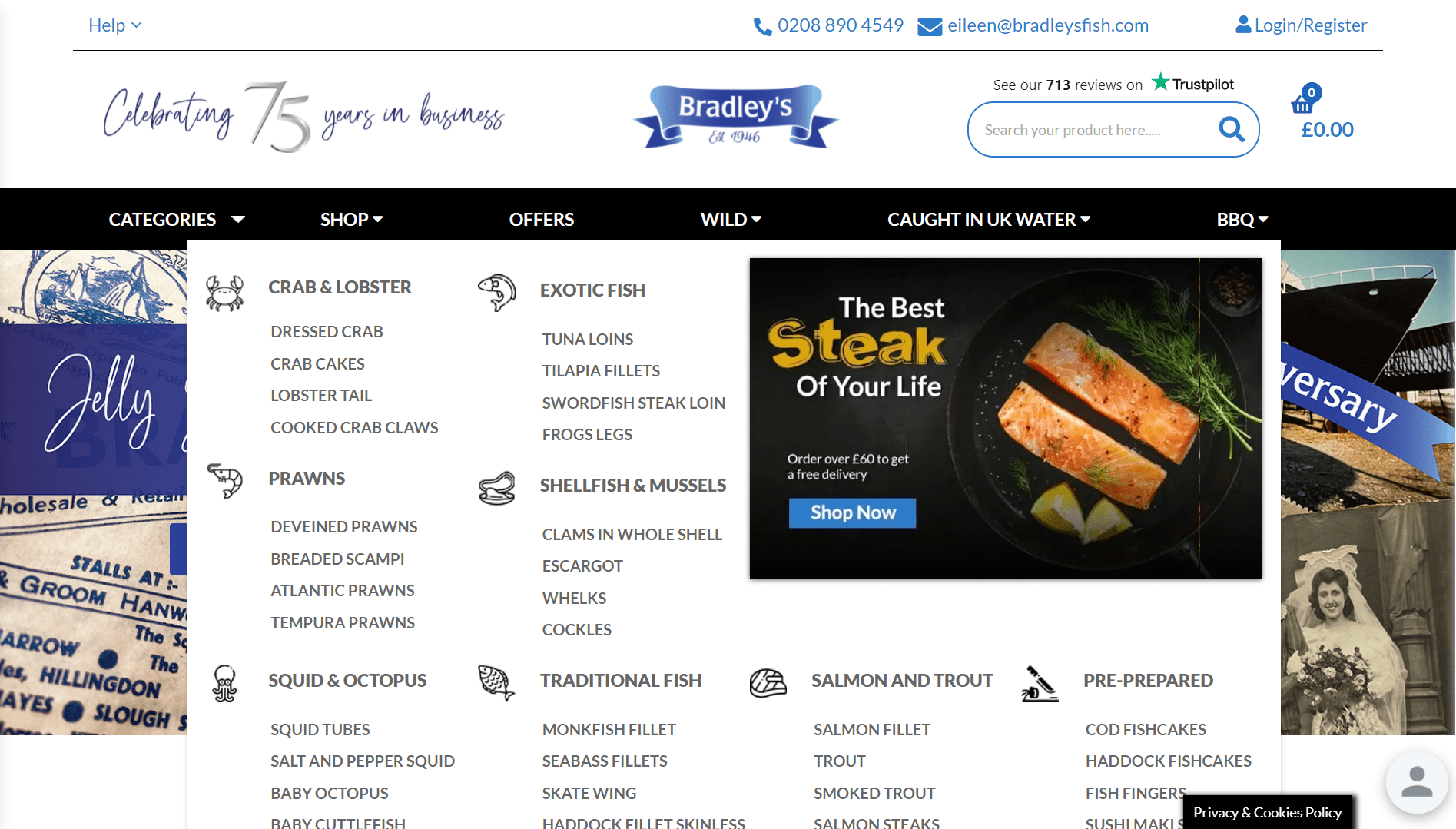 REPORT SCREENSHOTS
The Results
We have extensive experience in all aspects of ecommerce marketing, achieving results that always exceed our client's expectations.
eCommerce Revenue Comparison
Google Adwords Spend Comparison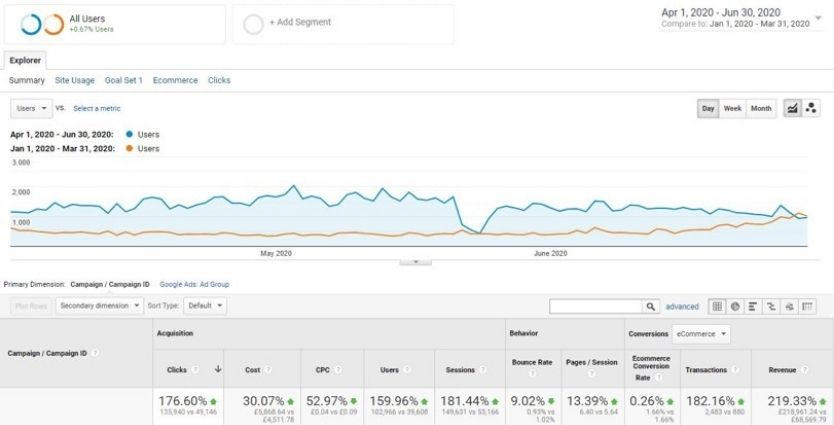 225% An increase in web sales
157% An increase in online traffic
225% A remarkable improvement in ROAS
965% An incredible increase in Facebook and PPC ad sales
Building on the brand's already impressive social media credentials, our e-commerce marketing efforts resulted in significant improvements across the board – more traffic, more sales, increased brand awareness, and a golden future for a small brand with big ideas.
CLIENT'S REVIEW
From The Clients
247 Digital Marketing has been a great partner into IntelePeer's entry into digital marketing. Their attention to detail, monitoring and management to ensure maximizing spend and ROI has made it simple to understand and implement.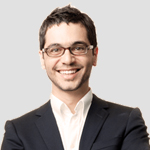 Francis Reese
VP of Marketing
As a franchisor, we wanted to help our franchisees figure out how to best spend their search engine marketing dollars. We approached 247 Digital Marketing with the challenge, along with a very tight time constraint.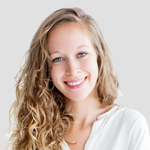 Carrie Kelly
North America
247 Digital Marketing is an integral asset to Charter Jet One's SEM, raising our company's initiatives and brand awareness across the web.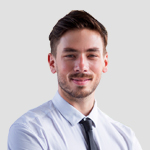 Larry Hayes
Charter Jet One
We are delighted to work with the 247 Digital Marketing Team! They have a clear understanding of our business needs and goals and are excellent communicators.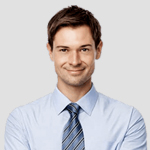 Lin Pattern
Marketing/Stylist – Garbarini