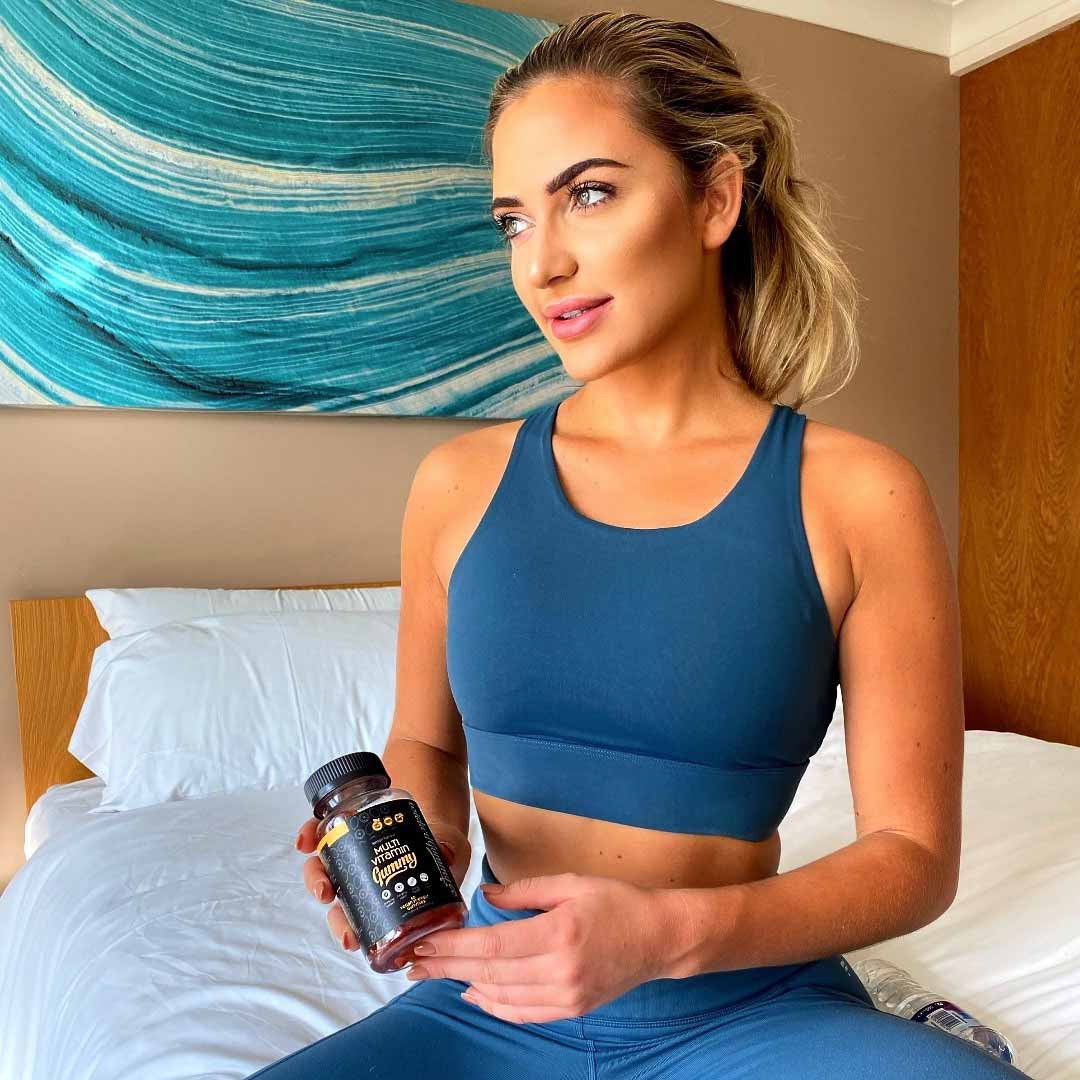 PROJECT DETAILS
Wicked Gummy Co
A startup with big ideas received a big boost with our web design and performance marketing support.
Wicked Gummy Co. needed help with generating web traffic and increasing sales in a crowded market
We helped them stand out from the competition with a winning performance marketing strategy
The brand is now reaping the benefits of a website converting at almost double the industry average
Read on to discover how we increased sales for this exciting startup by almost 2,500%!
THE BRIEF
Wicked Gummy Co.
Wicked Gummy Co. came to us as an innovative and energetic startup, poised to launch their own brand of nutritional gummy supplements in a highly competitive space. The company needed to stand out from the competition online, with a strong and recognisable presence across web and social media platforms that fully integrated with their Amazon storefront.
Wicked Gummy Co. also needed wicked visibility online, with a fully optimised website that customers could find easily via organic search, and a high volume of traffic and sales generated through intelligent performance marketing.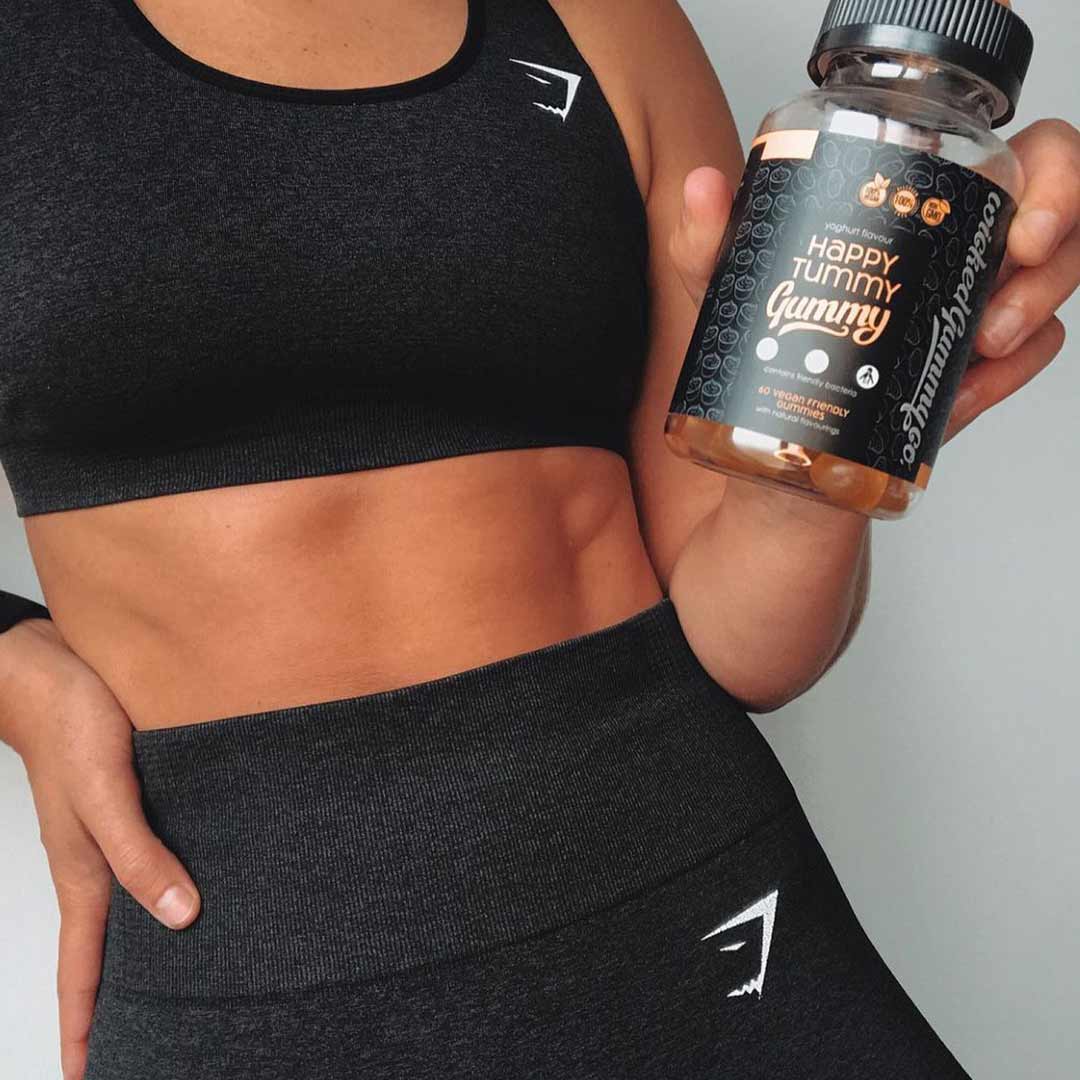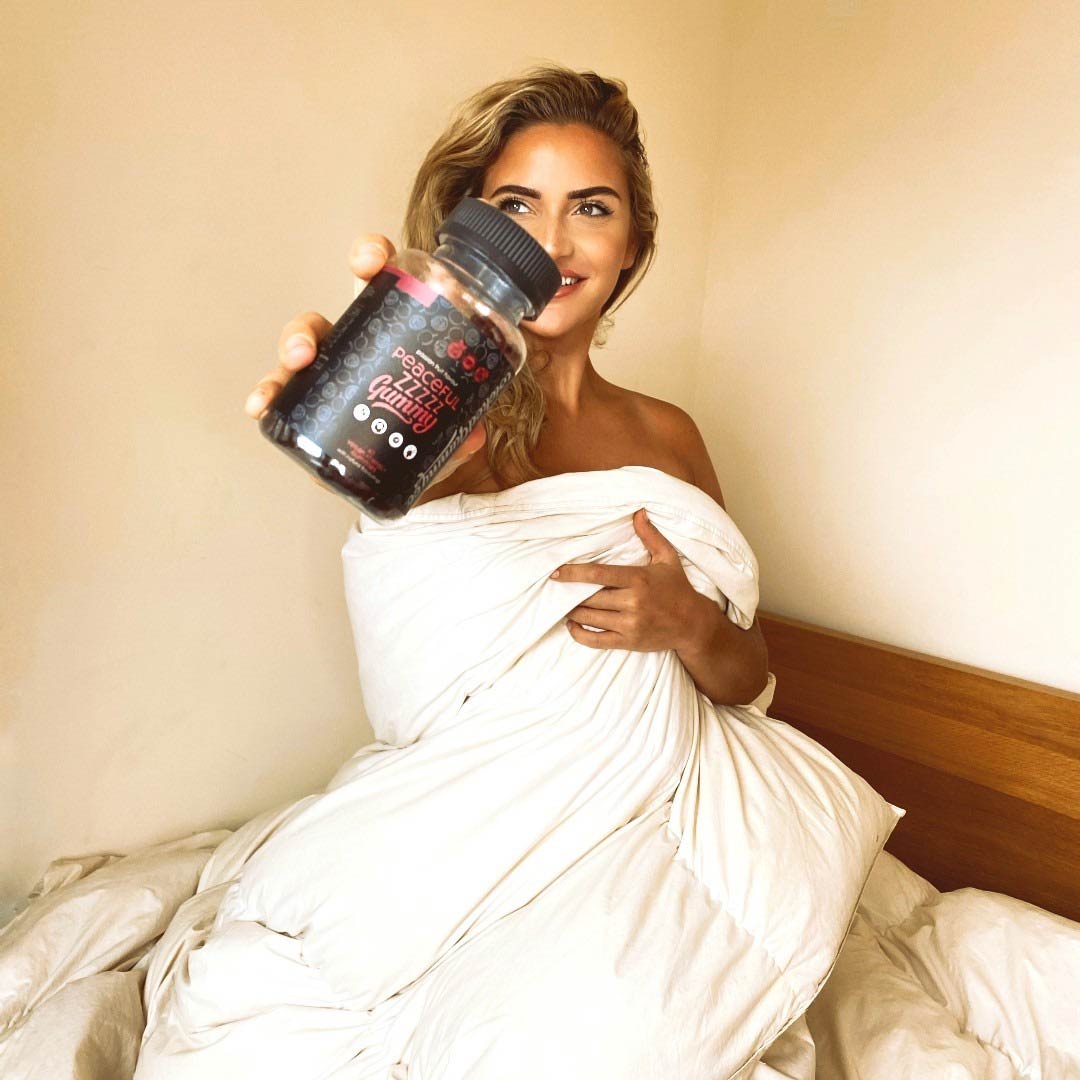 WHAT WE DID
Starting with the basics, we helped Wicked Gummy Co. develop their Shopify site, integrating a range of useful apps to ensure the site met all relevant requirements.
Carrying out extensive, in-depth keyword research for the brand alongside taking a deep dive into what their competitors were doing with SEO, we optimised Wicked Gummy Co.'s website for the top search terms in the market – invisibility was not an option.
In collaboration with their team, we went on to create a sophisticated performance marketing strategy designed to direct the most relevant traffic to the site using paid Facebook and PPC advertising, which included Google and Dynamic Search Ads (DSA), placed to target users further down the sales funnel.
In a nutshell? A complex and comprehensive performance marketing strategy, researched, implemented and optimised carefully with adjustments made based on initial results. No stone was left unturned in creating a unique and instantly recognisable online presence for an ambitious startup with challenging goals.
The Results
We have extensive experience in all aspects of performance marketing, achieving results that always exceed our client's expectations.
2,461% increase in online sales over 12 months
14,000 organic impressions in only four weeks
30% Organic CTR for relevant search terms
726% increase organic traffic
With our support, Wicked Gummy Co. also smashed it on social media, enjoying a 1,993% increase in Facebook ad sales and a 3,703% increase in PPC sales, over the course of 12 months.
CLIENT'S REVIEW
From The Clients
247 Digital Marketing has been a great partner into IntelePeer's entry into digital marketing. Their attention to detail, monitoring and management to ensure maximizing spend and ROI has made it simple to understand and implement.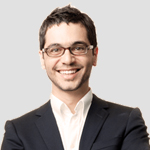 Francis Reese
VP of Marketing
As a franchisor, we wanted to help our franchisees figure out how to best spend their search engine marketing dollars. We approached 247 Digital Marketing with the challenge, along with a very tight time constraint.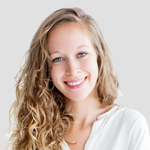 Carrie Kelly
North America
247 Digital Marketing is an integral asset to Charter Jet One's SEM, raising our company's initiatives and brand awareness across the web.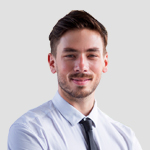 Larry Hayes
Charter Jet One
We are delighted to work with the 247 Digital Marketing Team! They have a clear understanding of our business needs and goals and are excellent communicators.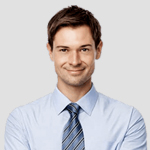 Lin Pattern
Marketing/Stylist – Garbarini