Make your ecommerce marketing more effective with an experienced agency partner
Breaking the Concept

Full-Service
If You are looking for a single partner who can handle search marketing, social ads, design, analytics, and CRO (Conversion Rate Optimization) 247 Digital Marketing is one stop solutions for all.


Roi-Driven
Enhance ROI through proactive A/B testing and unwavering optimization efforts.


Growth Strategists
Achieve performance targets and subsequently accelerate growth by intensifying efforts.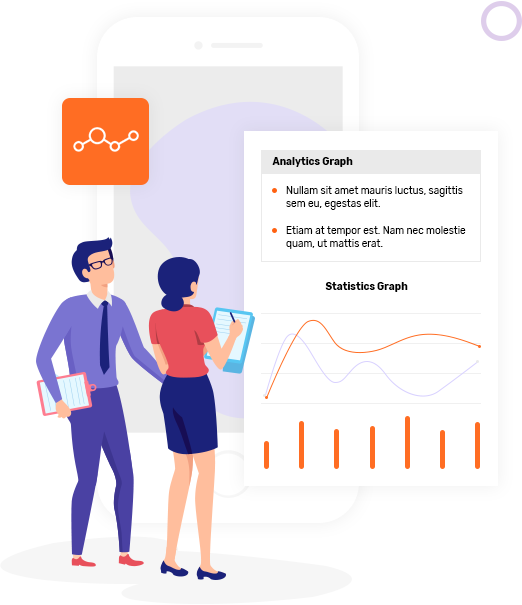 ABOUT US
Not Your Typical Digital Marketing Agency
We are a US-based eCommerce marketing agency dedicated to partnering with best, trusted brands to drive substantial revenue growth by leveraging our established and effective eCommerce marketing strategies.

Our straightforward, no-nonsense approach to marketing strategy and client interaction provides valuable insights and fosters growth.

eCommerce Marketing Services
Increase Customer Loyalty and Improve Your Conversion Rate

Thrive's eCommerce SEO solutions are designed to elevate your brand's search visibility and establish it as a prominent thought leader, enabling you to outperform competitors in the market.


Enhance your brand's online engagement and boost your search engine ranking with our eCommerce content marketing strategies, designed to cultivate brand recognition and optimize product promotion.


Utilize our knowledge in eCommerce marketing to connect your online store with the right clientele at the optimal time and on the most appropriate platforms. Our business performs thorough advertising analyses to make sure you draw in loyal customers.


Utilize email marketing to efficiently increase sales and engage customers by addressing abandoned shopping carts and showcasing new products, sales, and other tempting deals. Gain access to a customized plan, skilled authoring, and other services to increase the effectiveness of your campaign.


At 247 Digital Marketing, we employ a comprehensive strategy for enhancing Shopify search performance. Our team of SEO specialists performs thorough audits for Shopify, conducts keyword research, implements on-page and off-page optimizations, and conducts thorough backlink analyses.


Our team of social media managers collaborates closely with our digital marketing specialists to provide eCommerce marketing services that drive results. We execute a combination of organic and paid social media marketing strategies to enhance your competitive advantage.

Choosing the Right eCommerce Marketing Agency
KPIs and Metrics
Your agency should know which are the most vital metrics to track, and they should have clear KPIs to meet their goals. For example, a good agency will know to focus on your web traffic, sales conversion, average order values, customer attrition rates, and more.
Customer-Oriented Focus
A good marketing agency will put your customers at the center of focus and design a campaign around them. Without a customer-oriented approach to your marketing campaign, it won't be as successful or targeted.
Strong Portfolio
Every reputable marketing agency will have a robust portfolio. A trustworthy eCommerce marketing company will readily share theirs with you and offer additional references to help put your mind at ease. Don't feel bad about asking for further information or proof, either.
Clear and Agreed Timelines
The agency you choose should provide you with a timeline of how they plan to craft and implement your campaign, as well as when results are expected.
Study Our Project Report
Our Case Studies
247 Digital Marketing has been a great partner into IntelePeer's entry into digital marketing. Their attention to detail, monitoring and management ...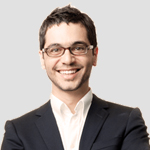 Francis Reese
VP of Marketing
As a franchisor, we wanted to help our franchisees figure out how to best spend their search engine marketing dollars. We approached 247 Digital Marke...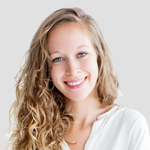 Carrie Kelly
North America
247 Digital Marketing is an integral asset to Charter Jet One's SEM, raising our company's initiatives and brand awareness across the web....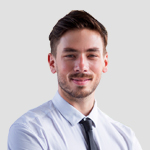 Larry Hayes
Charter Jet One
We are delighted to work with the 247 Digital Marketing Team! They have a clear understanding of our business needs and goals and are excellent commun...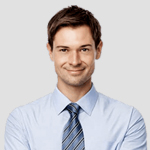 Lin Pattern
Marketing/Stylist – Garbarini
FAQ's About Ecommerce Marketing
Which Digital Channels Should I Choose to Focus On?
It does depend on your target audience and your niche. Where does your target audience hang out? You need to understand your audience to know this. For example, specific niches like cosmetics and weddings do well on Pinterest. Facebook works great with new product launches and categories. It's our job to work closely with you to understand your audience and craft a customized strategy that will work well for your business.
Is There Such a Thing as a Target Audience that is Too Niche?
The short answer is no. Having a well-defined target audience is a strong suit and very rarely is it a hindrance. The best digital marketing agencies will be able to market to any audience, no matter how specific, so give us a call and we will let you know just how easily we can help you reach your target audience!
What if My Brand is Completely New?
If you're starting out with zero brand awareness, that's fine. The whole point of eCommerce marketing is to get the word out about your business. It doesn't matter if you're renowned or a startup.
GET IN TOUCH
Meeting time Schedule
You can also call us and we will be happy to assist you.
+1 502-509-9398