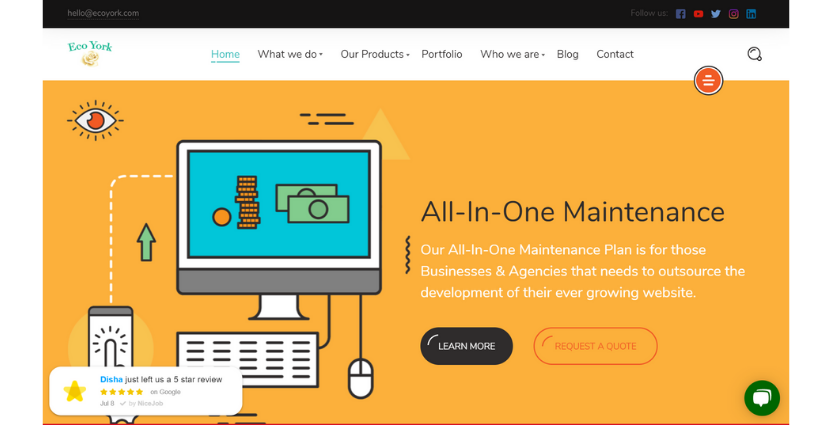 PROJECT DETAILS
Eco-York
We've helped Eco-York generate more visibility and more leads for their business since 2019. Through our process of keyword research and implementation, we've helped them add hundreds of new Google keywords and rise to first page rankings for over 300 of their total keywords.
103 new keywords added to Google
185 organic leads generated
5 first page rankings for non-branded keywords
Find out how we made improvements across the board for Eco-York, who needed to reach the next level in both visibility and sales.
THE BRIEF
Eco York
Eco York is a full-service Web development company offering innovative and affordable custom website and custom software solutions to all sized businesses around the world. With more than 10 years experience in Web development Eco York will make sure your website stands out from the rest and develop a website for your business you can be proud of.
If your business needs Custom Software we can do that too. We have developed Custom Software for all size businesses and organizations for more than 10 years, and pride ourselves in being able to develop custom applications that can save your business time and money.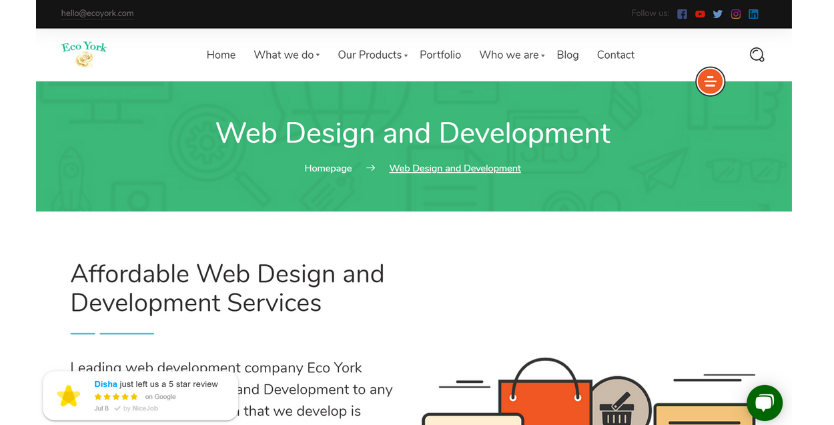 REPORT SCREENSHOTS
The Results
Over the course of just three months, our performance marketing work with the brand directly resulted in:
Traffic Report July - Sep.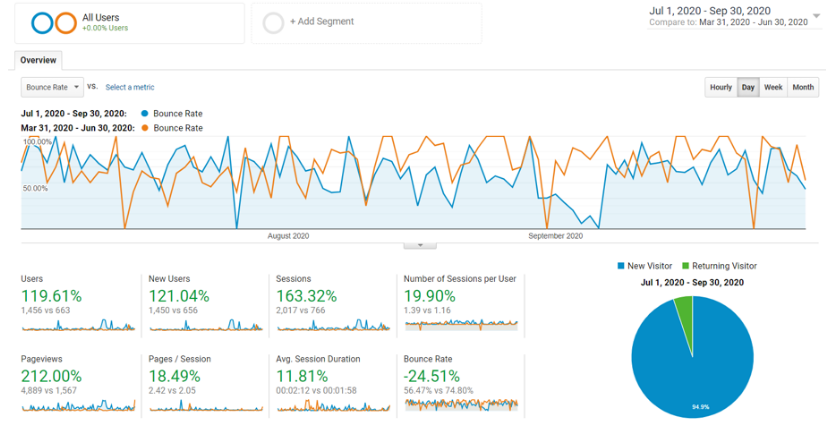 Traffic Source & Lead July to Sep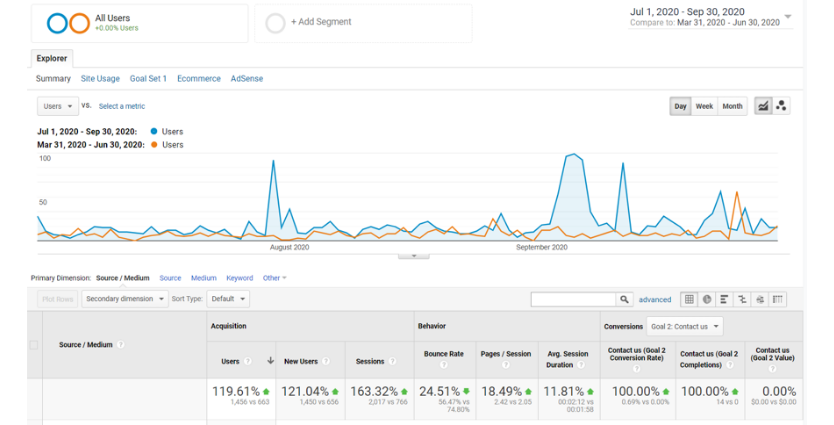 Keywords Ranking Report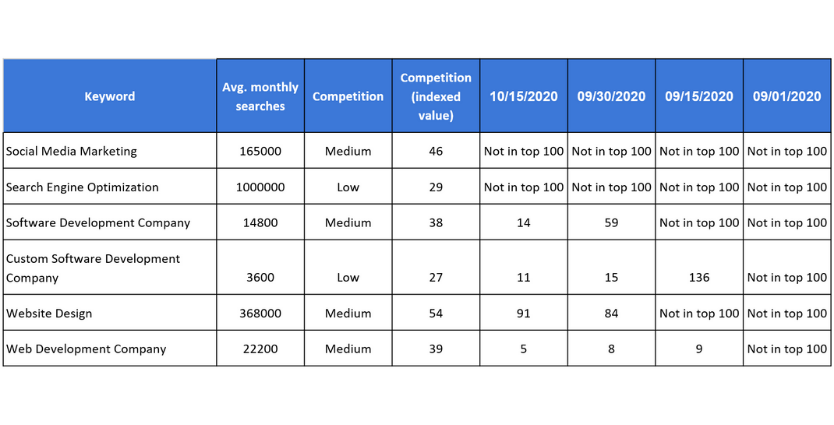 Backlink Report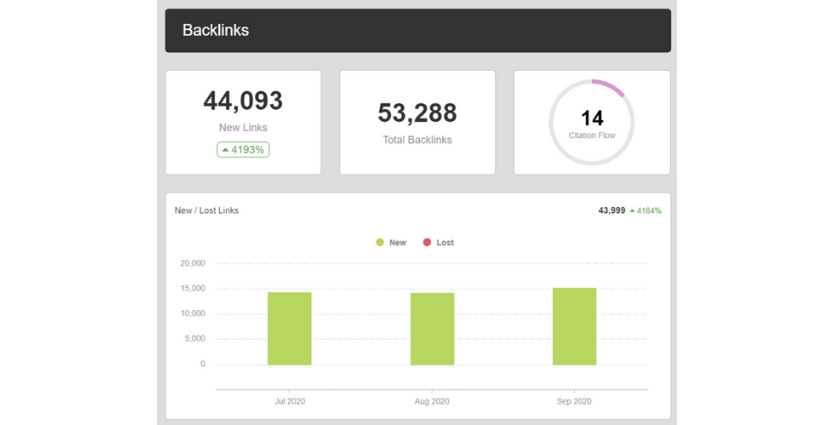 163.32% Website sessions increased
-24.50% Bounce rate descreased
163.32% Avg. session duration increased
CLIENT'S REVIEW
From The Clients
247 Digital Marketing has been a great partner into IntelePeer's entry into digital marketing. Their attention to detail, monitoring and management to ensure maximizing spend and ROI has made it simple to understand and implement.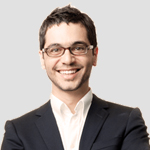 Francis Reese
VP of Marketing
As a franchisor, we wanted to help our franchisees figure out how to best spend their search engine marketing dollars. We approached 247 Digital Marketing with the challenge, along with a very tight time constraint.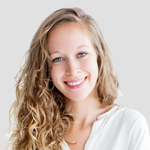 Carrie Kelly
North America
247 Digital Marketing is an integral asset to Charter Jet One's SEM, raising our company's initiatives and brand awareness across the web.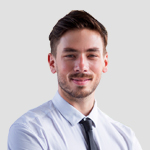 Larry Hayes
Charter Jet One
We are delighted to work with the 247 Digital Marketing Team! They have a clear understanding of our business needs and goals and are excellent communicators.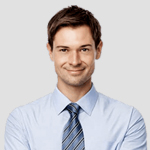 Lin Pattern
Marketing/Stylist – Garbarini