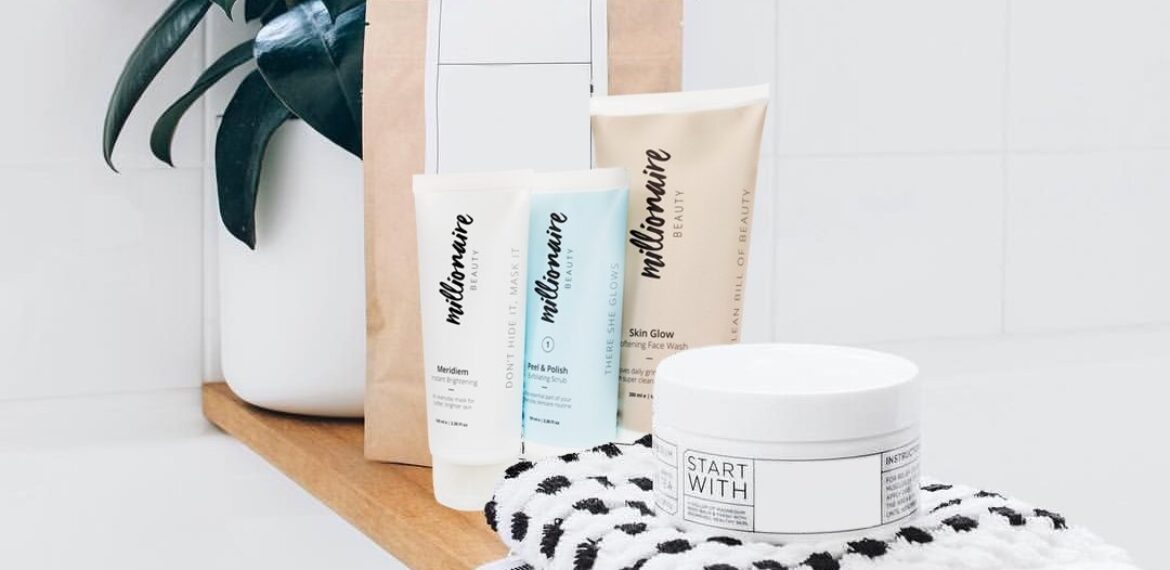 PROJECT DETAILS
Millionaire Beauty
We helped a luxury skincare brand significantly increase their web traffic, sales, and ROAS through data-driven performance marketing.
The business was referred to us by an existing client with underperforming paid media campaigns
We leveraged the luxury skincare brand's impressive social media following to raise awareness and boost sales
The company enjoyed an increase in sales through paid online advertising of almost 1,000%, along with many other benefits
Find out how we made improvements across the board for this luxury brand, who needed to reach the next level in both visibility and sales.
THE BRIEF
Millionaire Beauty
The client is a luxury organic skincare brand created by a founder with over 25-years pharmaceutical experience, blending scientific knowledge with natural ingredients to create products that achieve results while taking care of the environment and their customer's skin.
The brand was referred to us by an existing client in the hope that we could transform their flagging performance marketing campaigns. Devised and managed by a team of freelancers, the company's efforts so far had failed to produce tangible results or scale effectively.
We stepped in with the knowledge, experience and insight needed to turn things around for this fantastic brand.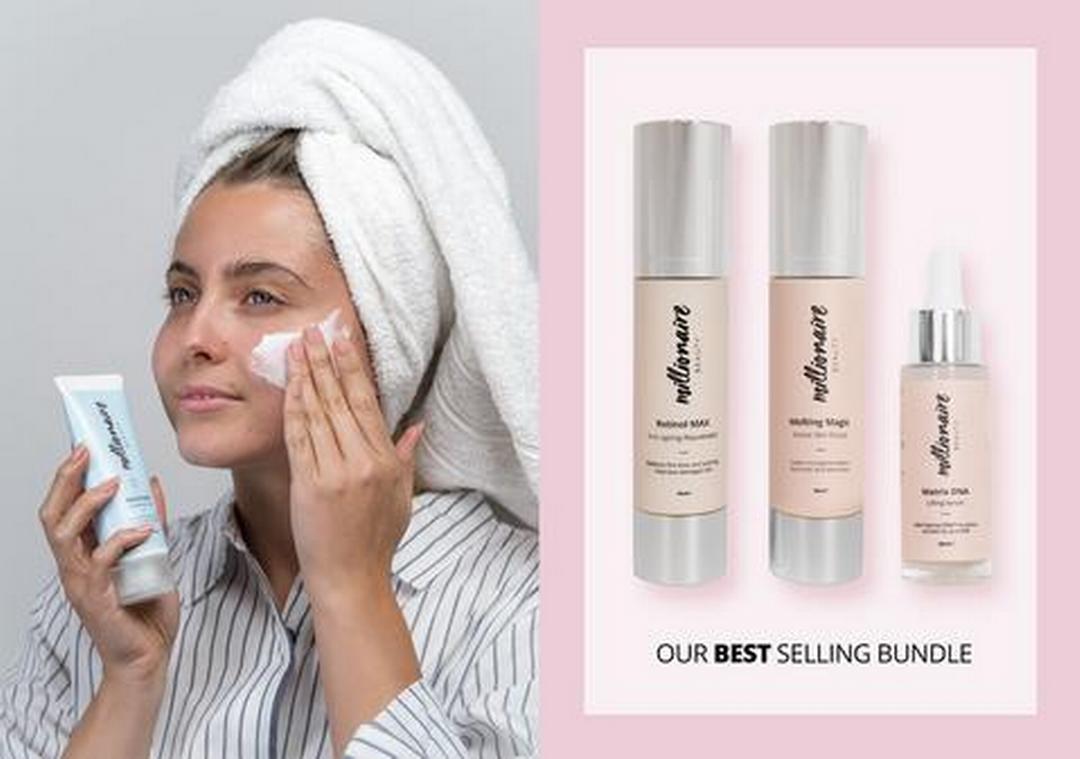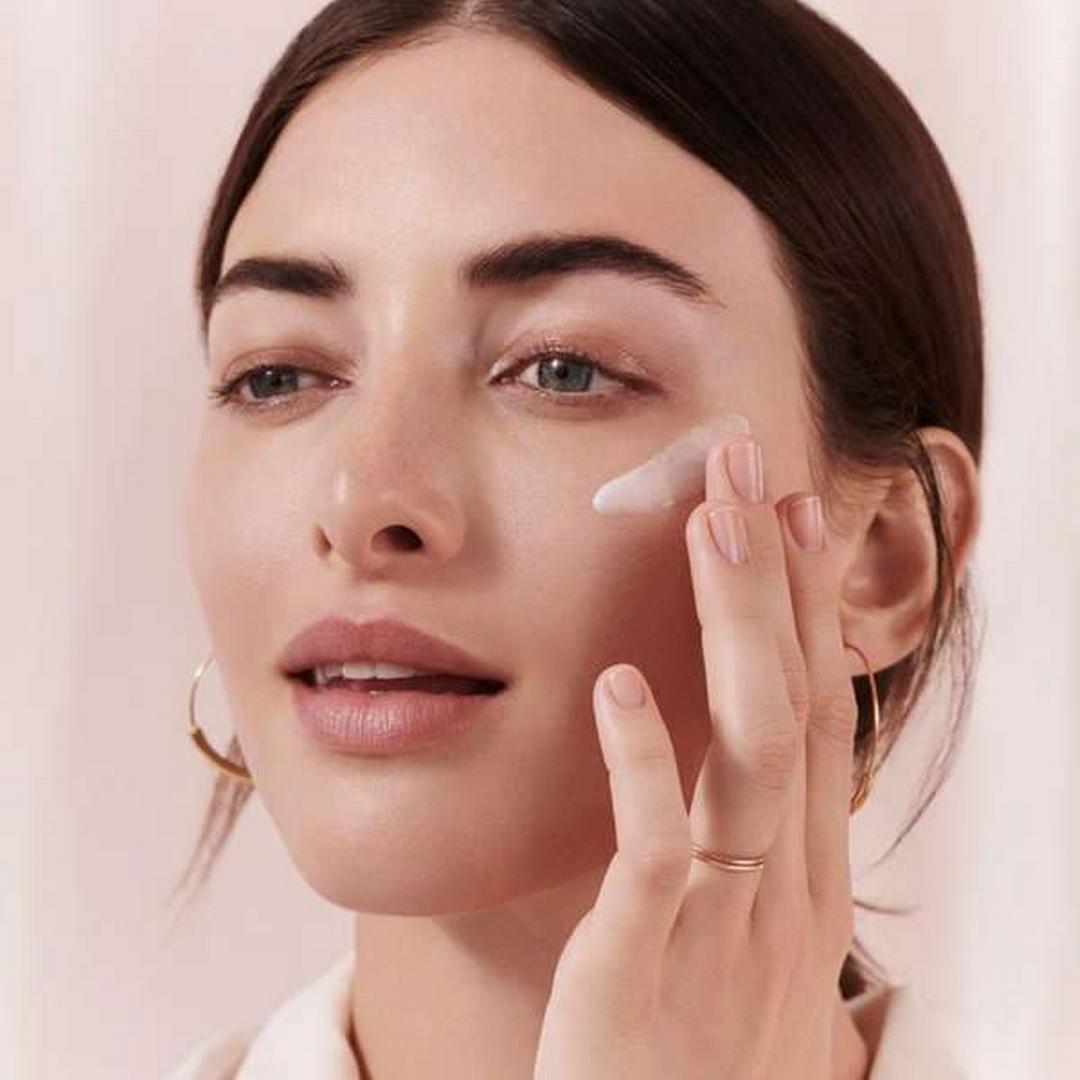 WHAT WE DID
Identifying that they already boasted an impressive social media following, our natural first step was to leverage their existing Facebook and Instagram presence, using video ads to target interest and lookalike audiences.
Using the data gathered from these new campaigns, we were able to introduce value-based lookalikes to significantly increase AOV and ROAS, alongside implementing a carefully crafted Google Shopping campaign, focused on high value items, to push sales and increase visibility across Google's network.
Finally, Search and DSA campaigns were put in place to capture any users not targeted by the Shopping ads, to create full coverage and ensure every chance of success.
The Results
Over the course of just six months, our performance marketing work with the brand directly resulted in:
226% An increase in web sales
225% A remarkable improvement in ROAS
965% Increase in Facebook and PPC ad sales
129+ An increase in online traffic
Building on the brand's already impressive social media credentials, our performance marketing efforts resulted in significant improvements across the board – more traffic, more sales, increased brand awareness, and a golden future for a small brand with big ideas.
CLIENT'S REVIEW
From The Clients
247 Digital Marketing has been a great partner into IntelePeer's entry into digital marketing. Their attention to detail, monitoring and management to ensure maximizing spend and ROI has made it simple to understand and implement.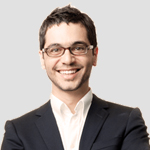 Francis Reese
VP of Marketing
As a franchisor, we wanted to help our franchisees figure out how to best spend their search engine marketing dollars. We approached 247 Digital Marketing with the challenge, along with a very tight time constraint.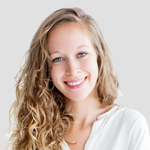 Carrie Kelly
North America
247 Digital Marketing is an integral asset to Charter Jet One's SEM, raising our company's initiatives and brand awareness across the web.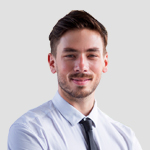 Larry Hayes
Charter Jet One
We are delighted to work with the 247 Digital Marketing Team! They have a clear understanding of our business needs and goals and are excellent communicators.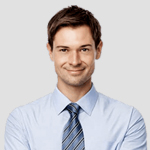 Lin Pattern
Marketing/Stylist – Garbarini