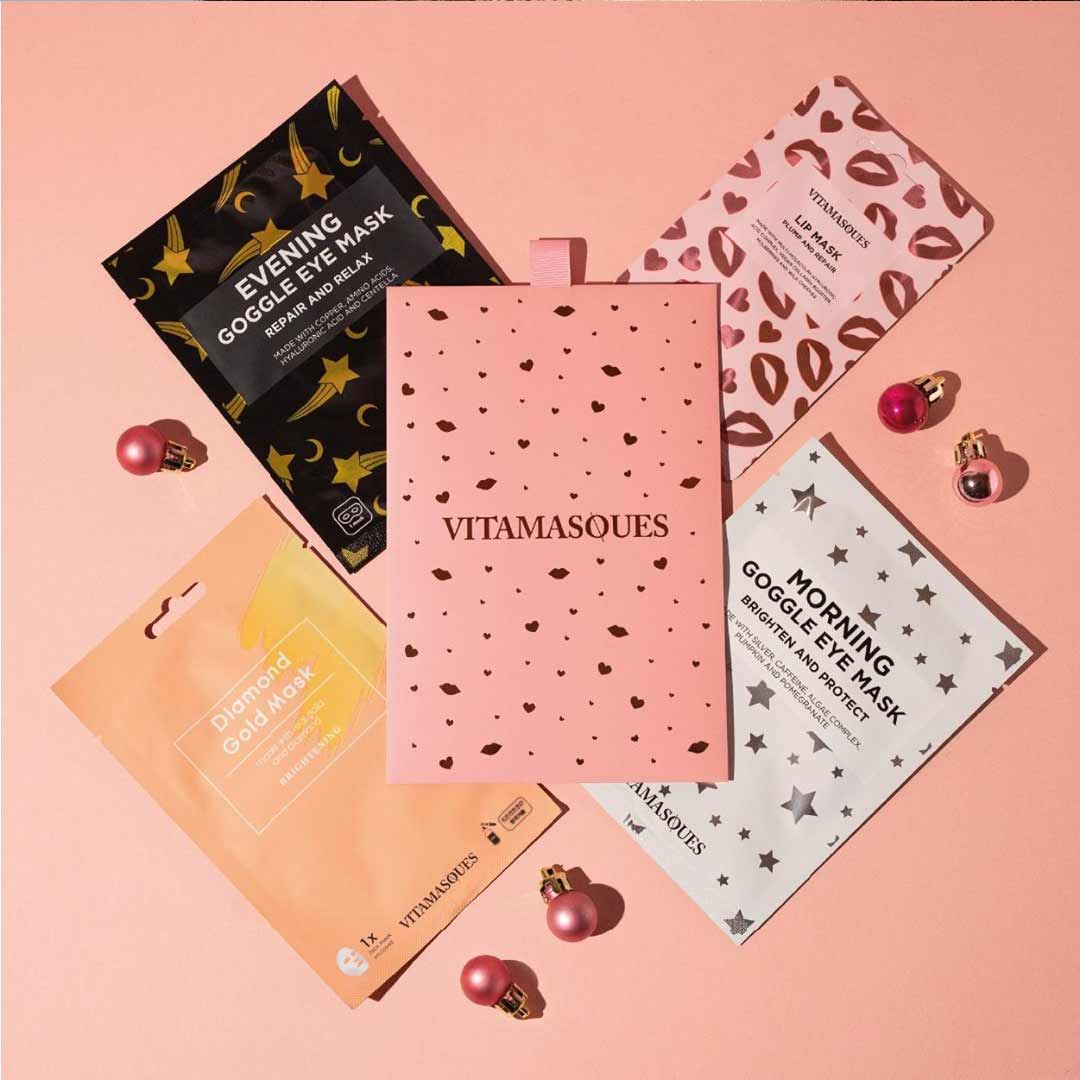 PROJECT DETAILS
Vitamasques
We helped Vitamasques turn around negative ROAS, increase web traffic, and smash sales targets – all in a matter of months.
Vitamasques were baffled by their underperforming social media ad campaigns
We helped the brand devise and implement a new paid advertising strategy that improved performance from day one
The best is yet to come for this exciting skincare brand, who are already building on the results of their new campaigns
Read on to find out how we helped Vitamasques do all of this, and more, in just six months!
THE BRIEF
vitamasques
Vitamasques is a high performance but accessible beauty brand with a skincare product line made in South Korea and formulated with the latest K-Beauty innovations.
The company was disappointed with the performance of their Facebook and PPC campaigns, all of which had produced negative ROAS and failed to generate a significant level of online sales for the brand.
Disillusioned with the agency they'd previously worked with, Vitamasques wanted to see what we could do – and we didn't disappoint.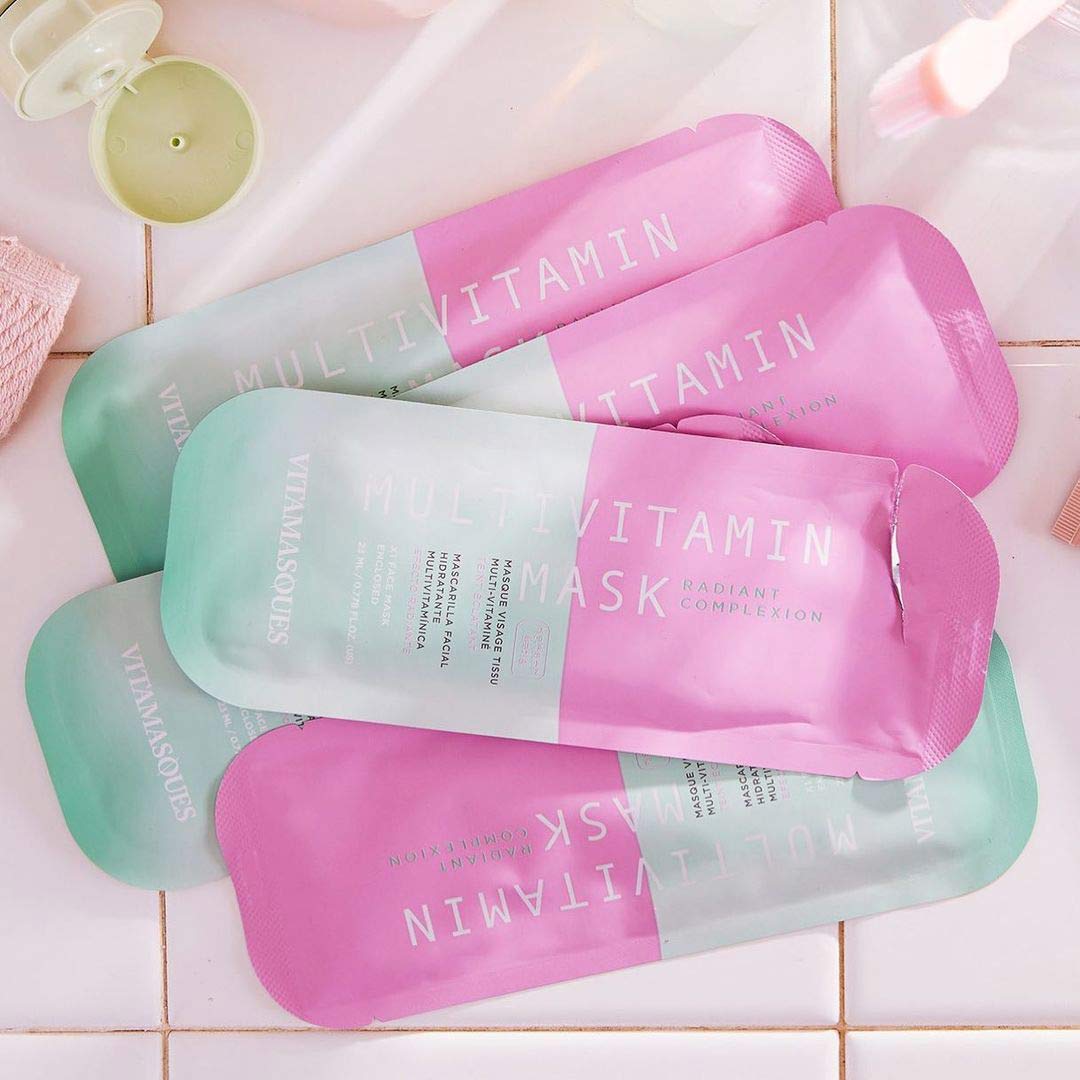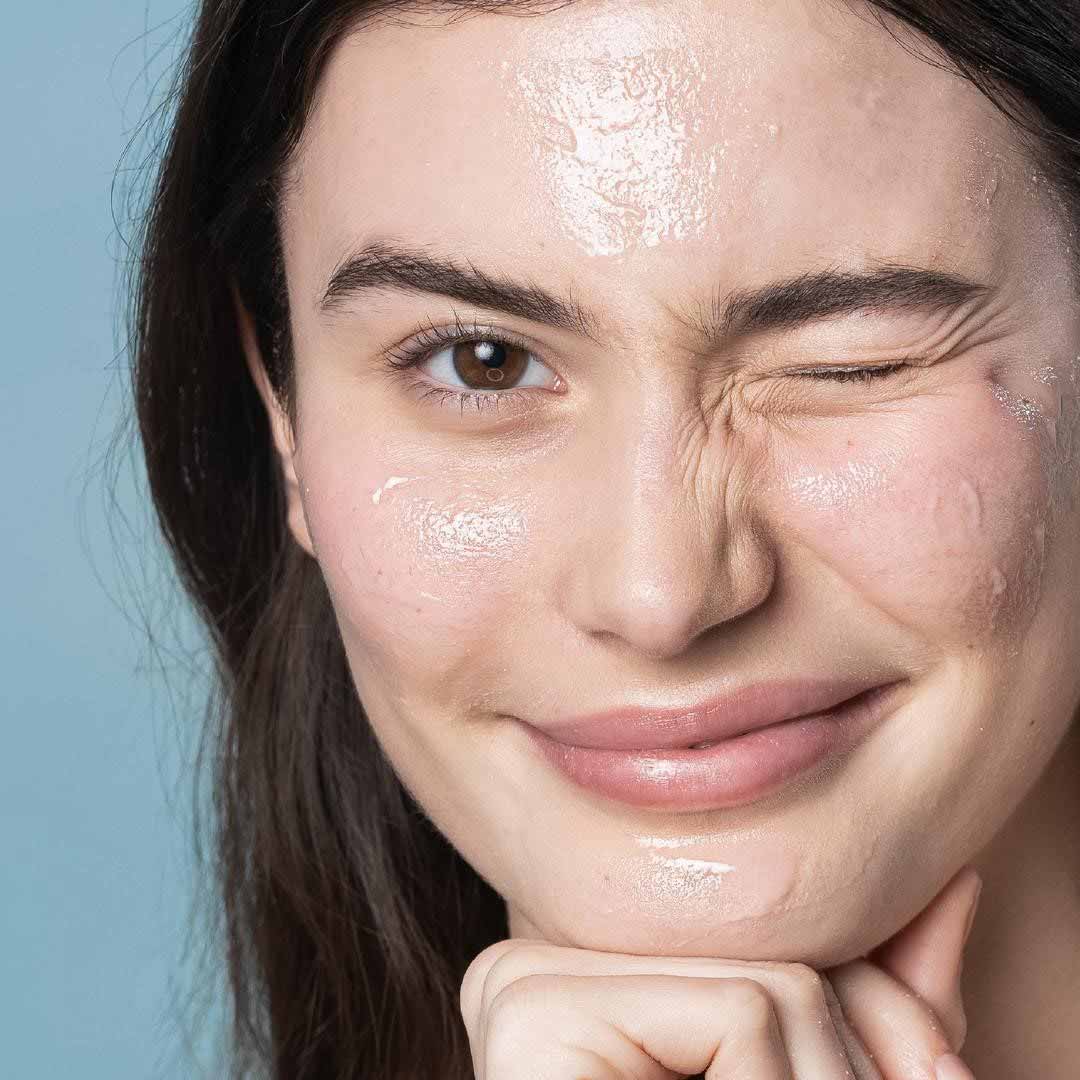 WHAT WE DID
Examining the brand's existing strategy, we quickly discovered that customers were predominantly buying single, low-cost items, resulting in low ROAS. Promoting product bundles quickly led to a sharp and sustained increase, in one simple step.
We then shifted focus to carefully crafting a Facebook ads funnel that generated highly relevant traffic to the Vitamasques site, nurturing non-converting product page visitors with a dynamic remarketing campaign further down the sales funnel, to leave no stone unturned.
We also introduced high-quality, high-performing Google Shopping ads to drive relevant traffic and sales directly from Google and, once we'd generated enough conversion data from these, created an intelligent and informed Smart Shopping campaign to increase conversion value further.
To guarantee success from every angle, Search and DSA campaigns were also introduced to mop up any users that evaded the Shopping ads.
The Results
Over the course of just six months, our insights and efforts led to remarkable results for this unique beauty brand.
219% Overall website sales increased
639% ROAS increased from Facebook advertising
1,507% Sales generated via Facebook advertising
479% Web traffic improved
The brand was left with a solid social media and paid advertising strategy generating enviable sales and significantly increased profits – a healthy platform to build on as the brand continues to grow.
CLIENT'S REVIEW
From The Clients
247 Digital Marketing has been a great partner into IntelePeer's entry into digital marketing. Their attention to detail, monitoring and management to ensure maximizing spend and ROI has made it simple to understand and implement.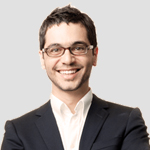 Francis Reese
VP of Marketing
As a franchisor, we wanted to help our franchisees figure out how to best spend their search engine marketing dollars. We approached 247 Digital Marketing with the challenge, along with a very tight time constraint.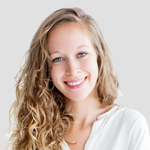 Carrie Kelly
North America
247 Digital Marketing is an integral asset to Charter Jet One's SEM, raising our company's initiatives and brand awareness across the web.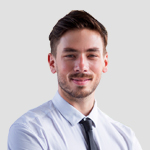 Larry Hayes
Charter Jet One
We are delighted to work with the 247 Digital Marketing Team! They have a clear understanding of our business needs and goals and are excellent communicators.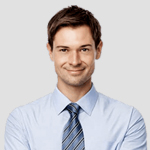 Lin Pattern
Marketing/Stylist – Garbarini